The highest educational qualification in many countries of the world. The search for a high- level executive performance.
For candidates with a Master's Degree.

The Phd in Music corresponds to the Third University Cycle.
While still in the incubation phase in Italy, the Music Academy of Pesaro provides candidates with the opportunity to develop their own research projects applied to musical practice within academies, conservatories, universities or international research institutes.
Aimed at those who already have a Master's Degree, or equivalent qualification, the program promotes the technical and interpretative development of the students with the support of group seminars and individual classes on vocal and musical practice.
Candidates will be required to pass an online entrance exam and present their artistic curriculum.
The duration of the course ranges from 2 to 6 semesters. In special occasions, when candidates already have a high level of preparation, it is possible to articulate the studies and the research project in 2 to 4 semesters.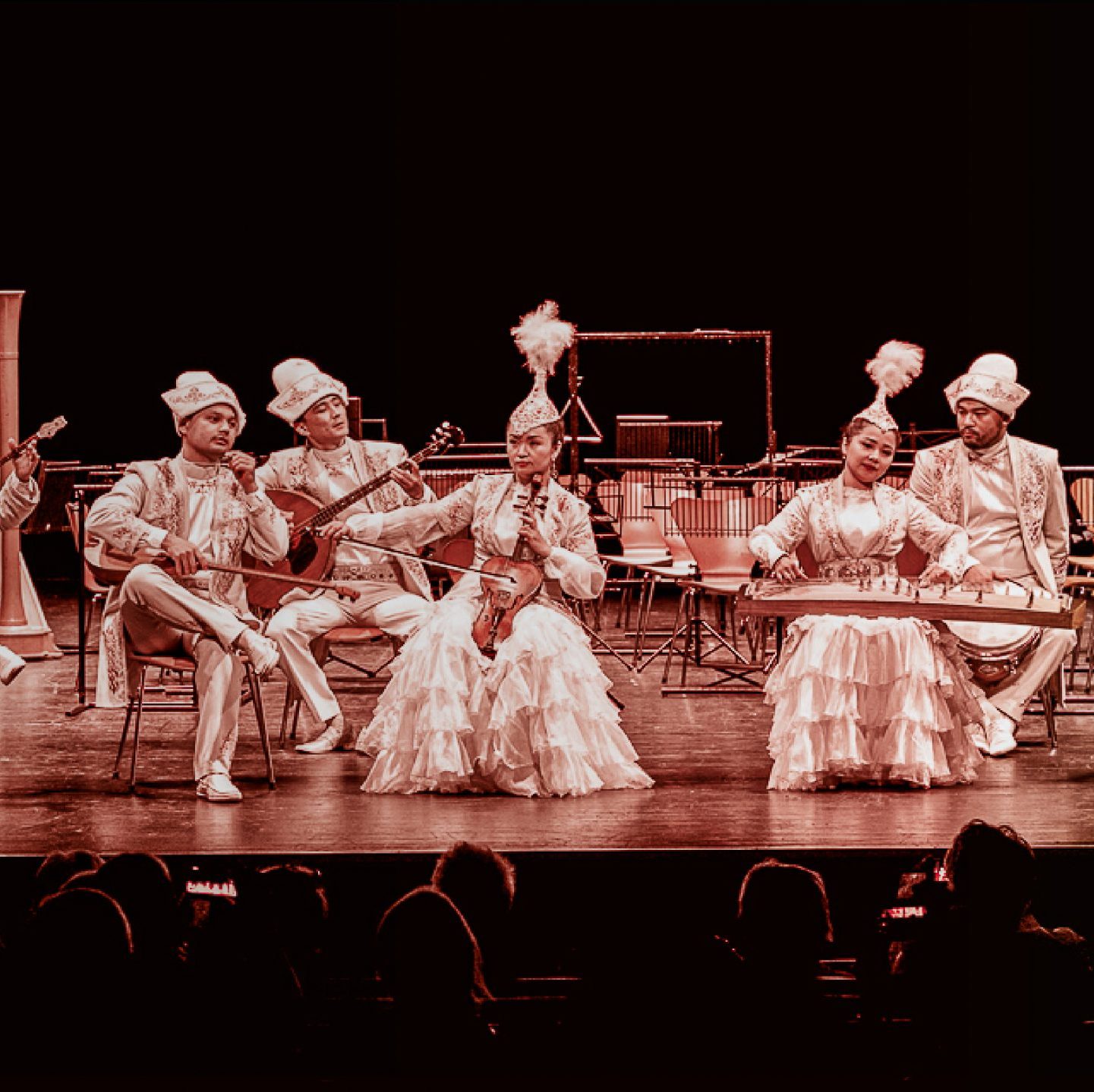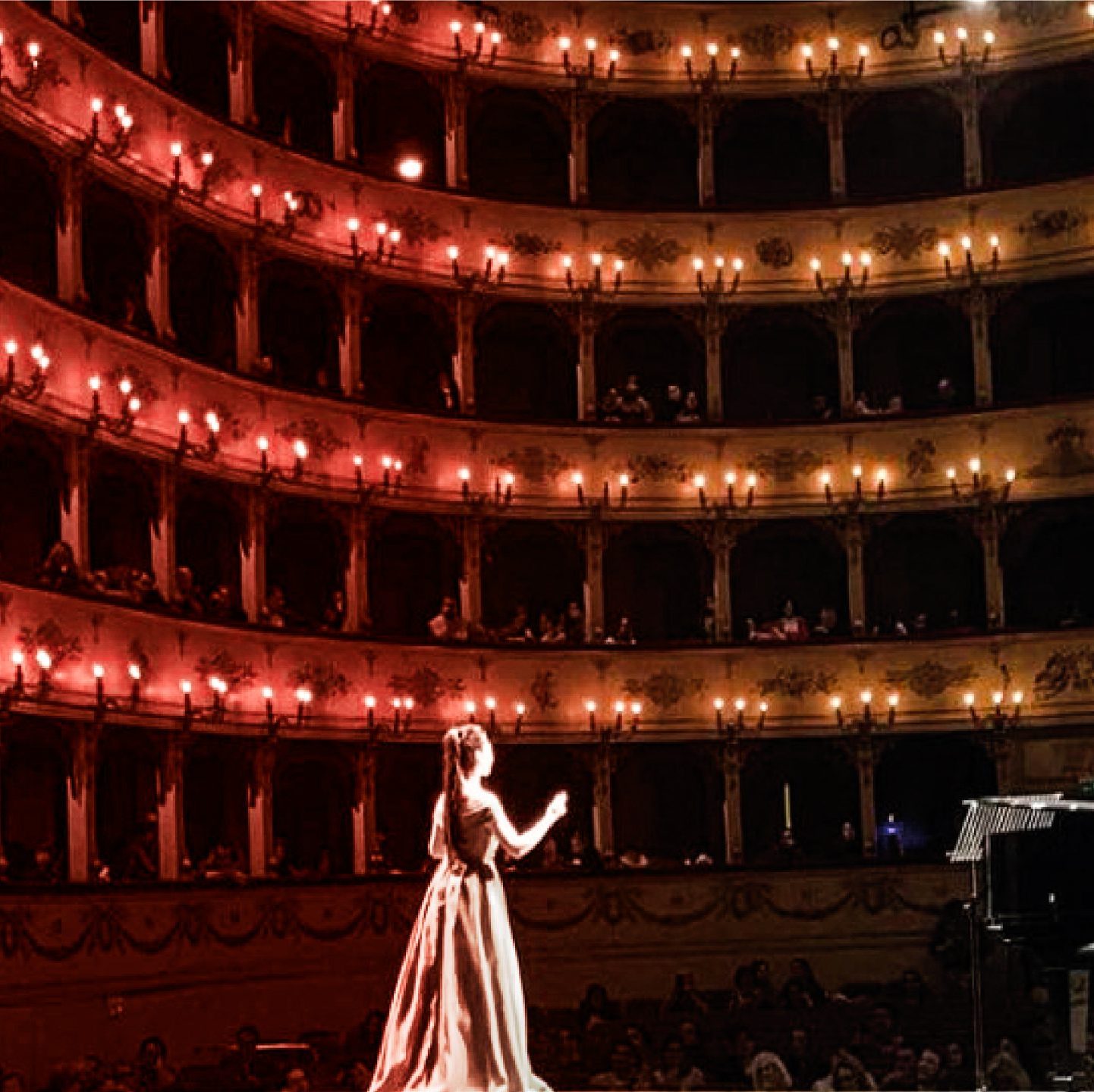 PhD– Duration: 2 years – Total credits: 180
Study Unit: Performance
Portfolio or Optional subjects

The optional subjects can be studied at the Academy, at the partner institutions or at the institutions recognized by the Board of Education of the Academy. Participation in Masterclasses or in educational projects are also considered optional subjects.